Stay tuned and receive updates for our online courses
Online Courses offered via Modern Learning Management System to make you well equipped with practical knowedge.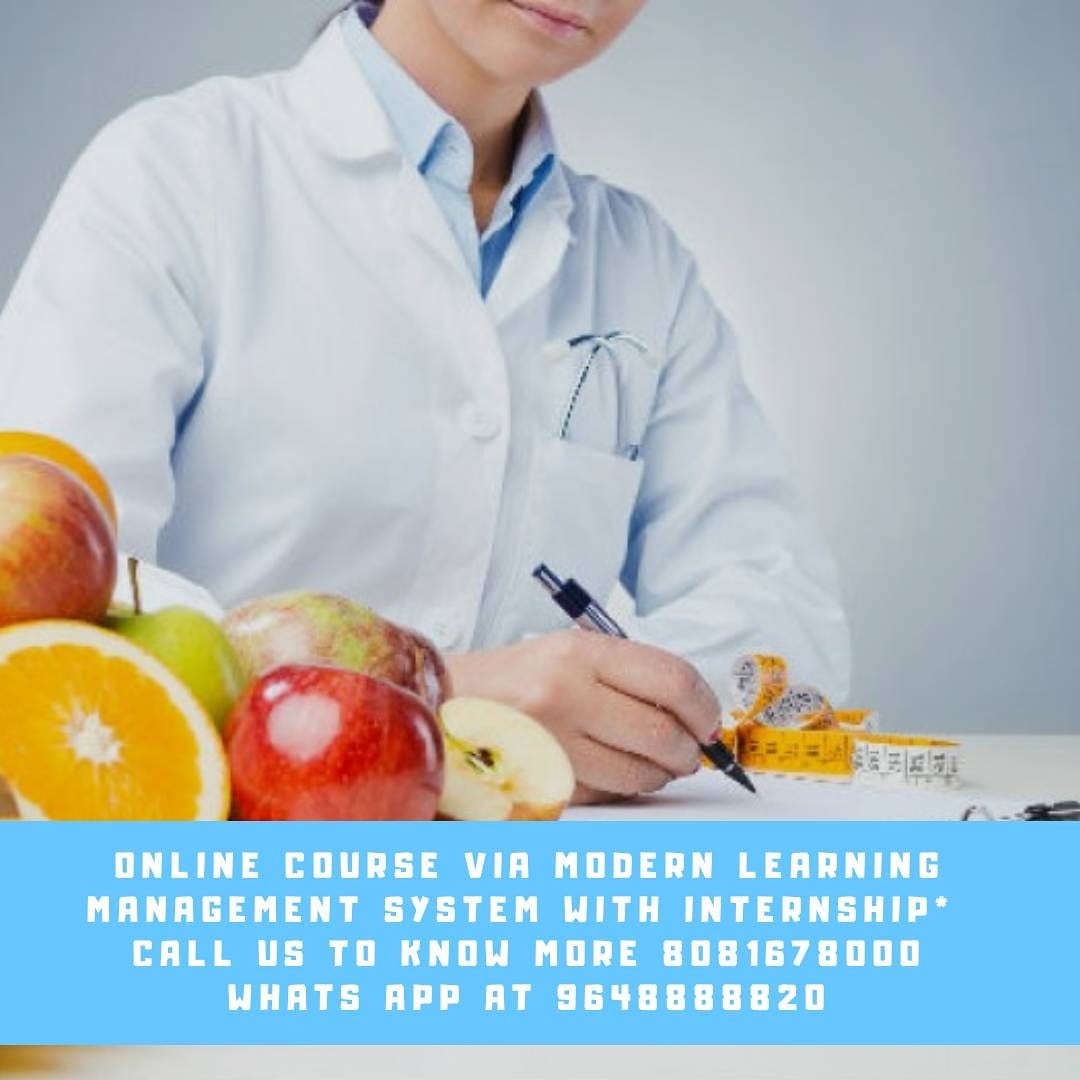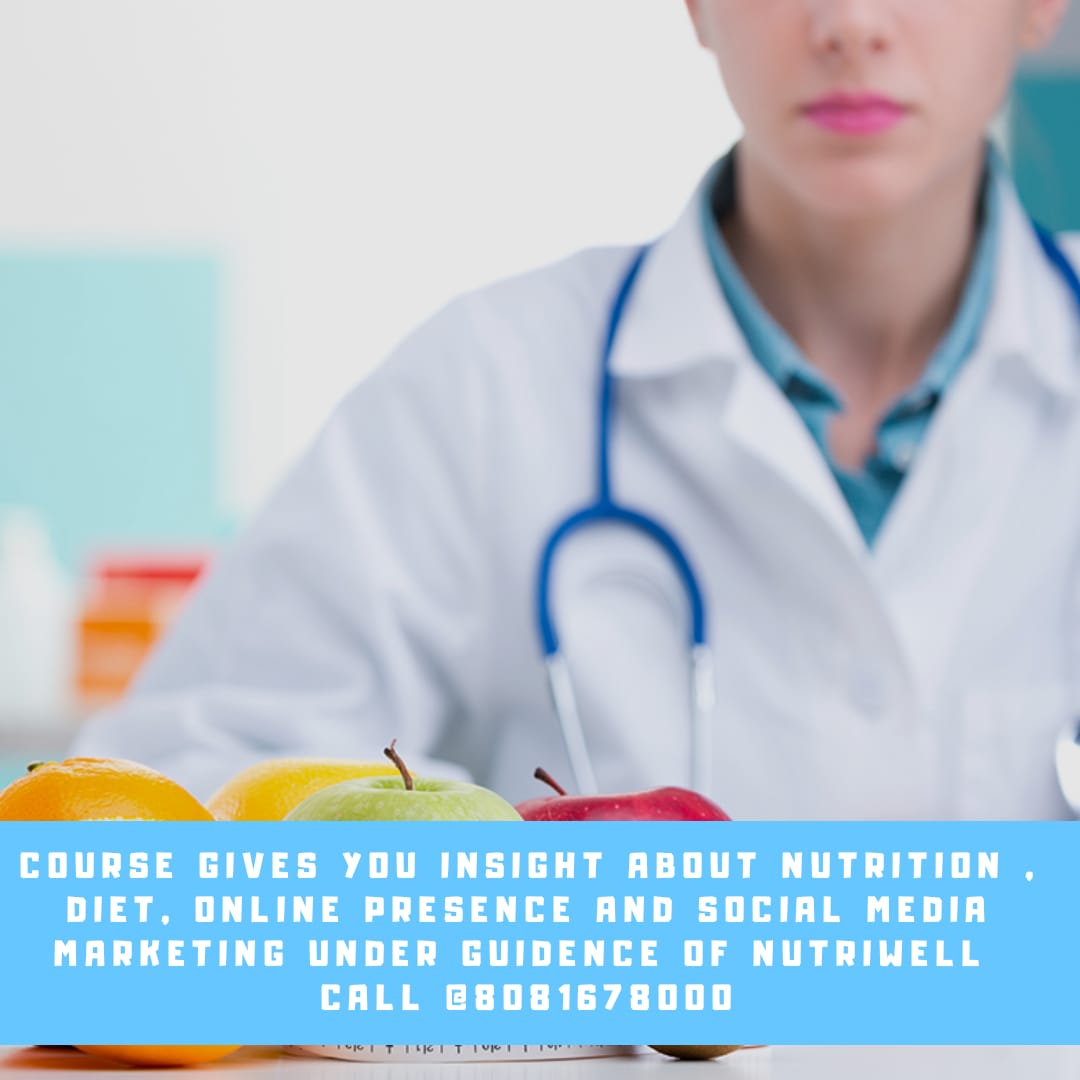 Learn from Experienced Faculty about all aspects of Diet and Nutrition.
Support To Start Practice
One of its kind course which helps you to start your Diet and Nutrition practice.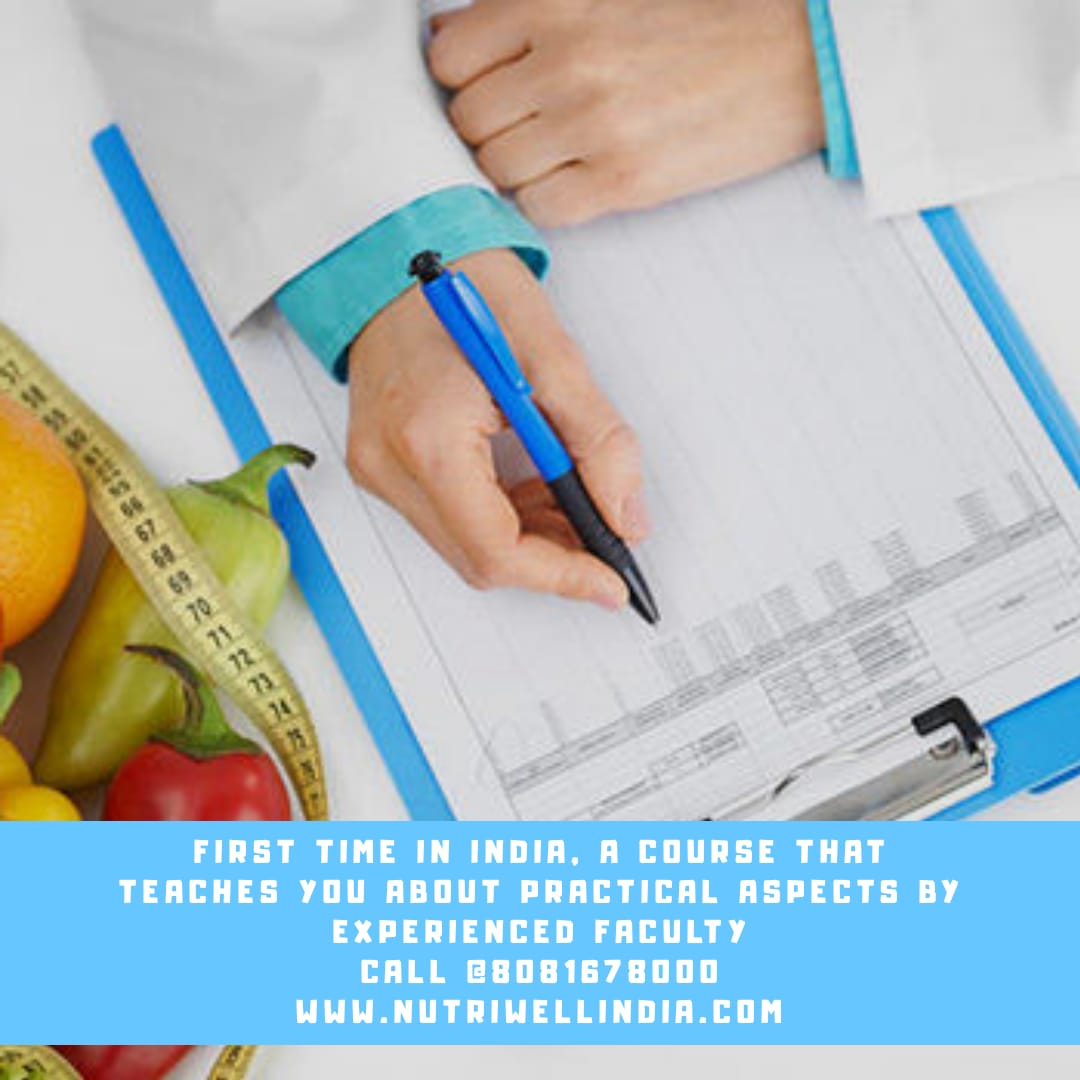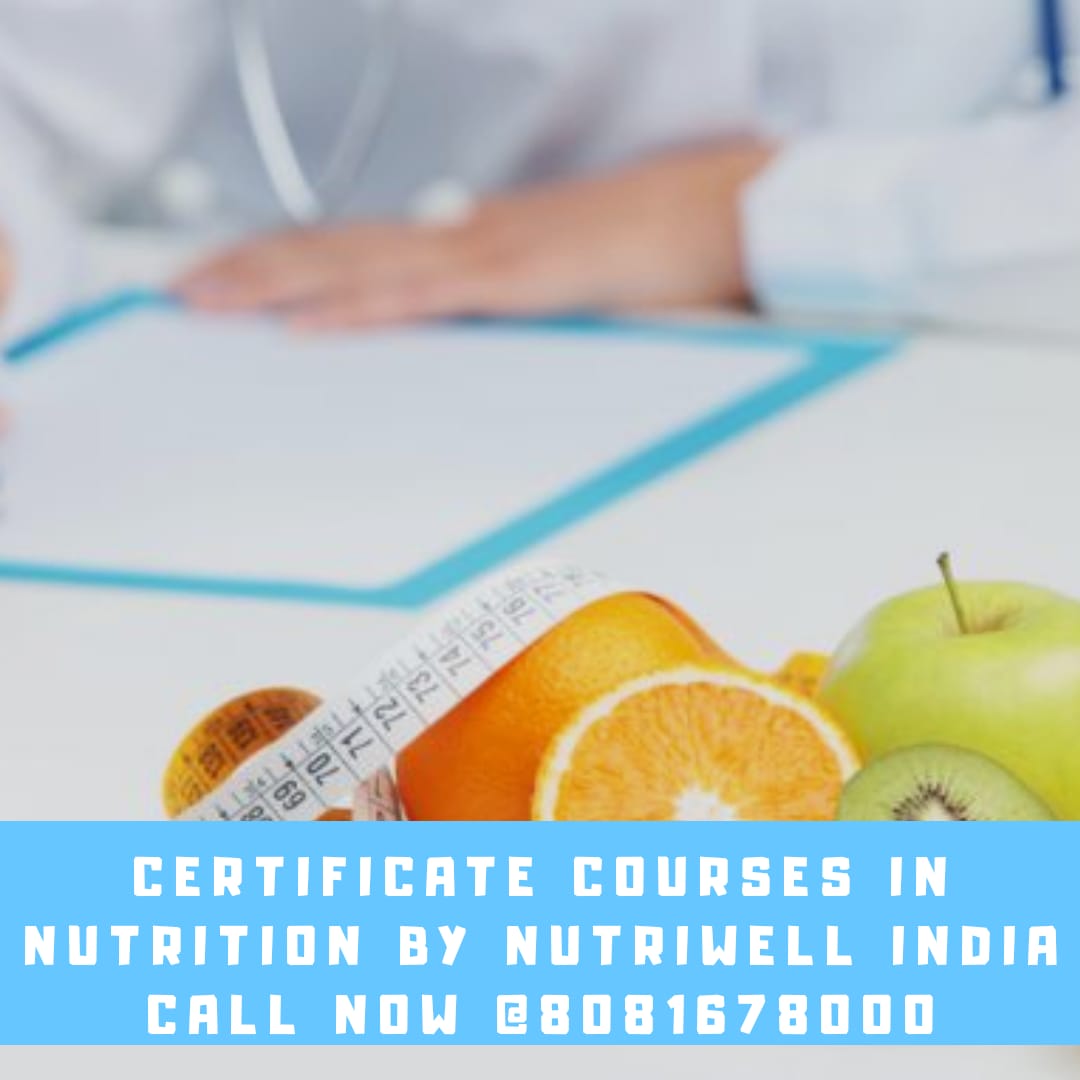 Learn about latest trends in diet and concepts like Digital marketing, SEO & SMM.
Modern Skill Based Course Which Gives You Quick Insight Into
Diet Planning
Various Weight Management Concepts
Therapeutic Diets
Herbal Guidence
Online Presence
Marketing Guidence
Counseling Skills
Hands On Training
Internship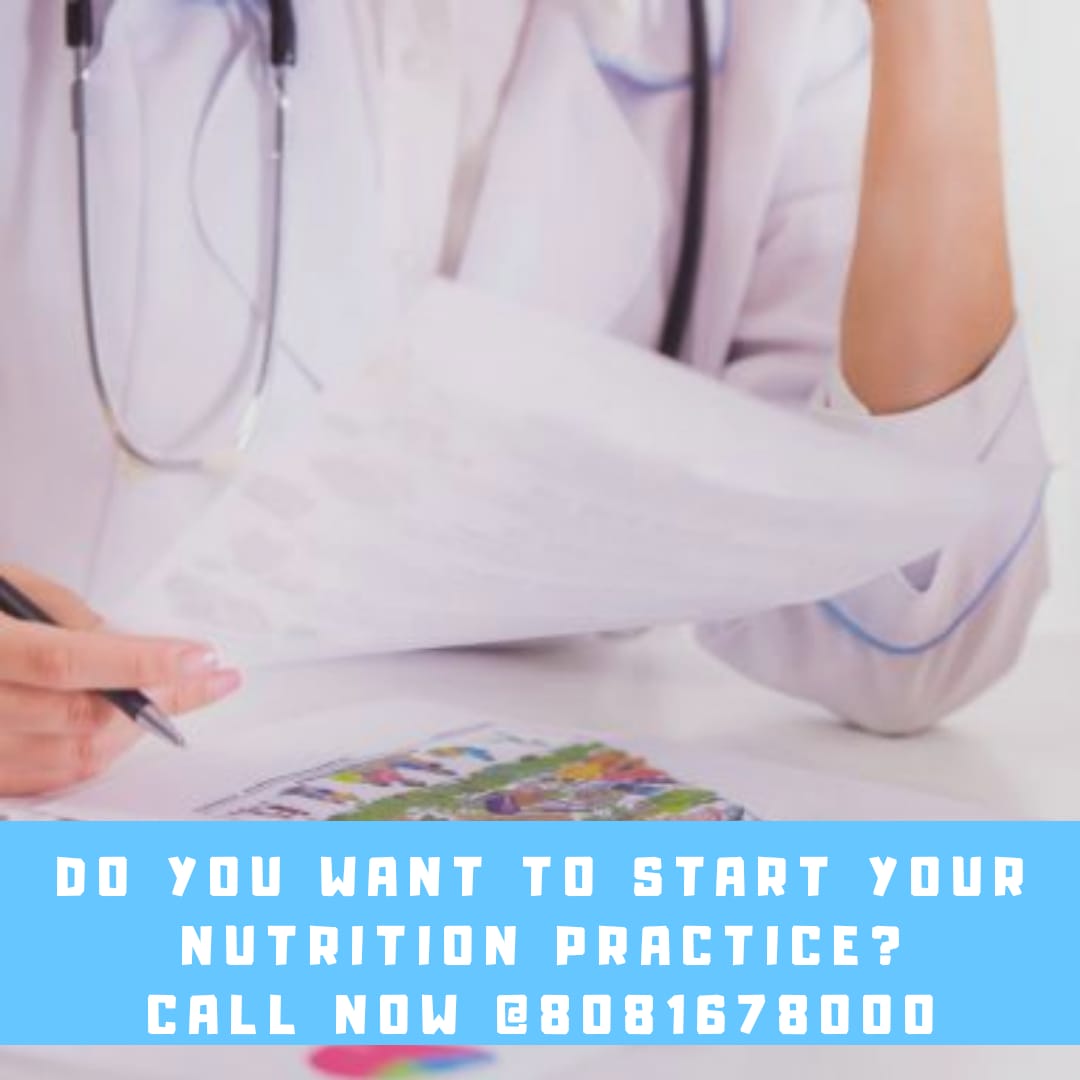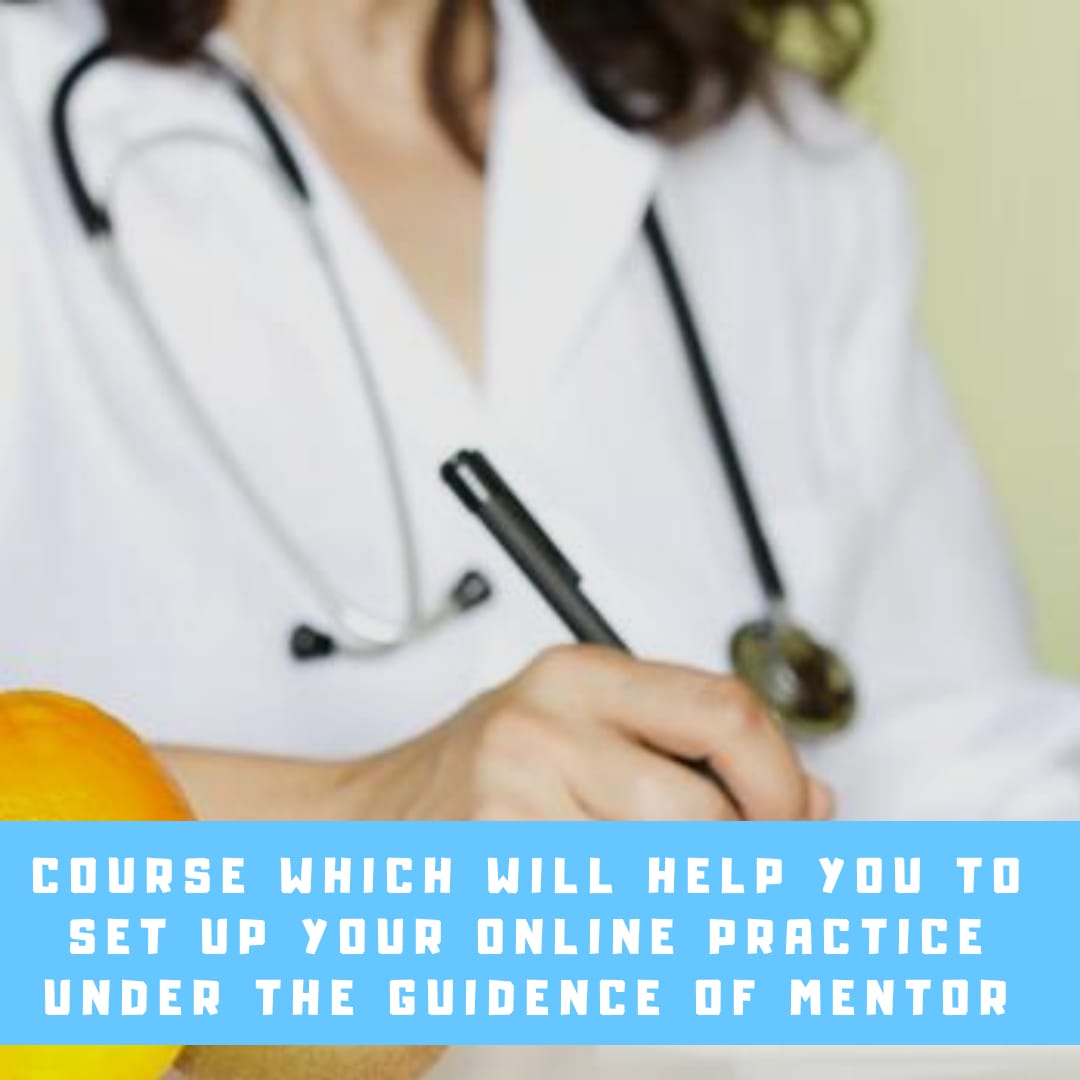 As a Dietician/Nutritionist at Hospitals
Nursing Homes
Corporate Houses
Slimming Centers
Gym 
Hotels